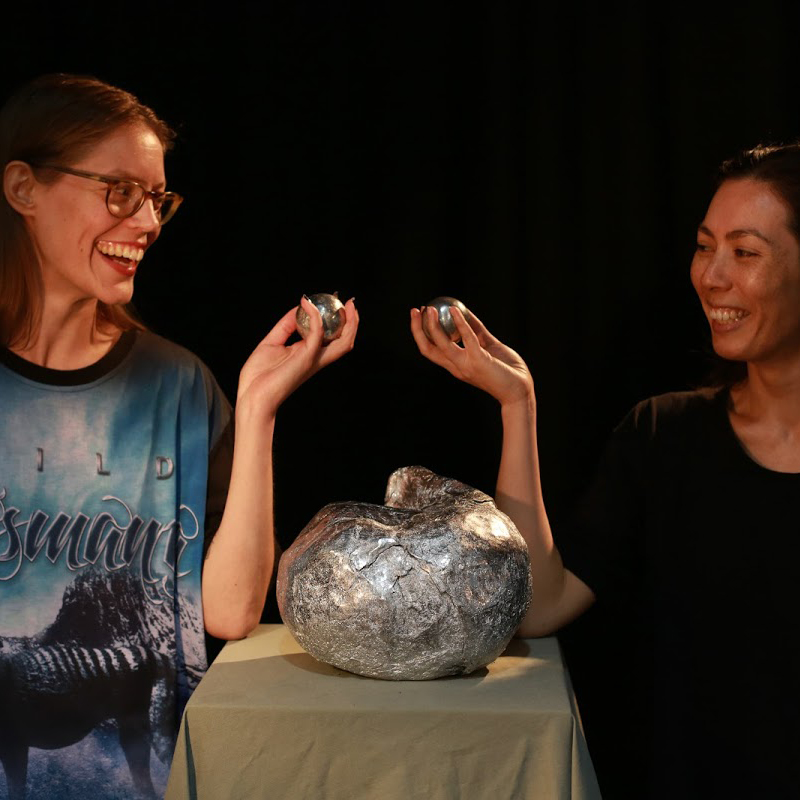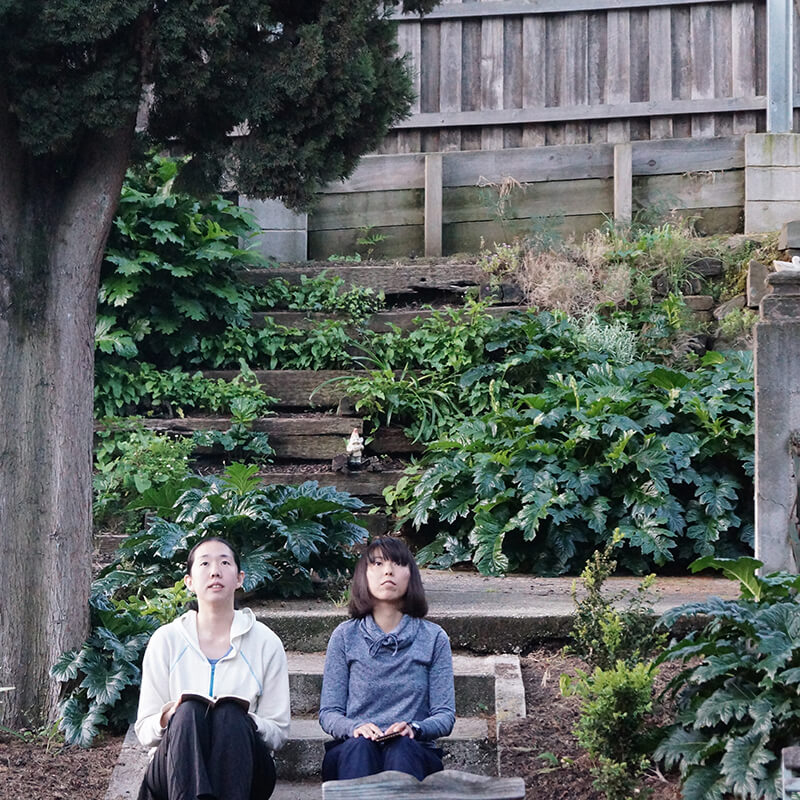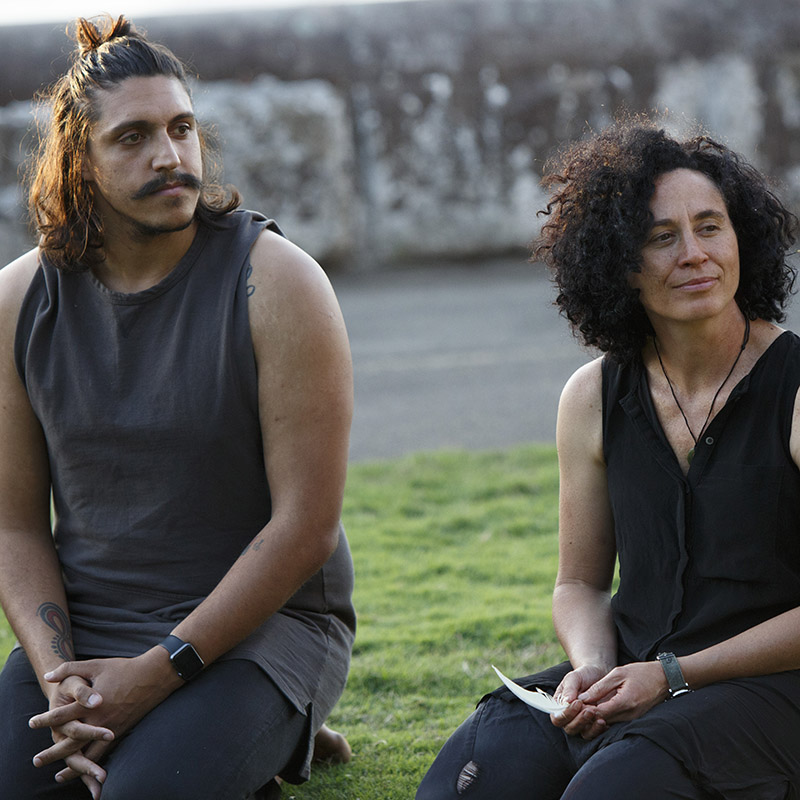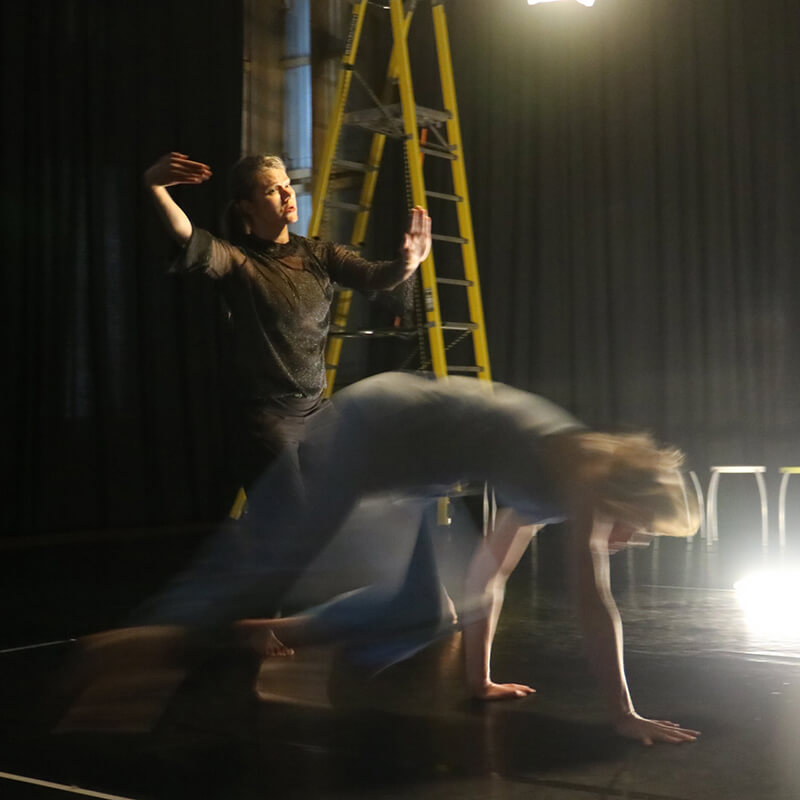 About
INTERCHANGE
International and intercultural exchange is a cornerstone of our work at Critical Path – part of our core vision to broaden the horizons of contemporary dance, and nurture new perspectives and collaborations for Australian dance practice.
The Interchange 2017 – 2019 program saw Critical Path enter into a series of partnerships throughout Australia and with international organisations in order to open up thinking, learning and dialogue around process and practice across a range of artistic communities and locations.
The program included a series of residencies, workshops and labs, as well as the 3-day Interchange Festival 2017 and the Digital Interchange Festival 2019 – bringing the distinctive, diverse and unexpected to Australian dance.
Lead by Critical Path's Director, Claire Hicks, the Interchange 2017 – 2019 program challenged artists to experiment, take risks, deepen and expand their creative practice, and collaborate by creating opportunities for interplay across diverse disciplines, cultures, backgrounds, generations and locations.
The Interchange website will act as an evolving archive for the Interchange Program. It begins with a focus on 2017 – 2019 and will eventually grow to include the full program, from its inception in 2014.
Image credit: I-Chin Lin and Lisa Maris McDonell during Parallel Residency at Mirramu. Photo by Barbie Robinson. (banner)
Image credit: Louise Ahl and Angela Goh Critical Path Residency 2018. Photo by Matt Cornell (top left)
Image credit: Thomas E.S. Kelly and Victoria Hunt Welcome to Country Interchange Festival 2017. Photo by Matthew Syres. (top right)
Image credit: Reina Kimura and Anna Kuroda Tasdance Residency 2017. Photo by Gabriel Comerford (bottom left)
Image credit: Renae Shadler and Maria Nurmela in 'Susurrus' sharing at Critical Path 2019. Photo by Wendy Yu. (bottom right)